Property Information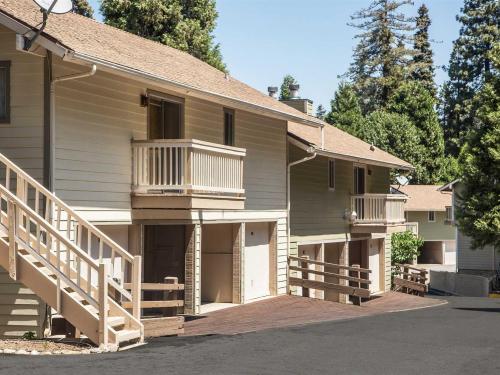 We feature 
>Two Bedroom Units and Three Bedroom Units.
Check-in Time:
Friday and Sunday – 4:00 PM
Monday-Thursday, Saturday – 2:00PM
Check-out Time: 
10:00 AM
Guarantee Required
Cancellation Policy (Local Time)
: 72 Hours Prior to Arrival
Credit Cards
: MasterCard, VISA, Discover, American Express
NOTE:
 All rates are valid year-round. Rates are per unit, per night. Minimum stay requirements may apply to certain time periods. Discounted weekly rates & packages are available during certain periods. All rates are subject to change without notice and do not include state and local taxes.
Frequently Asked Questions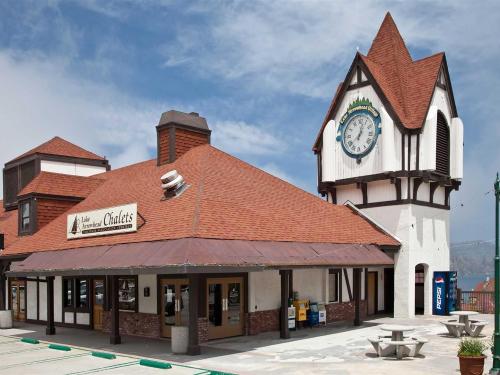 Area Information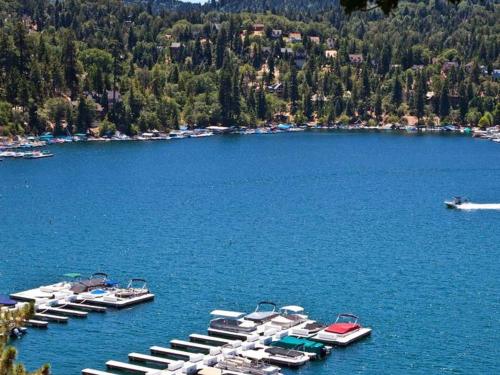 Lake Arrowhead is beautiful,
learn more
about the wanders that await you!