Property Information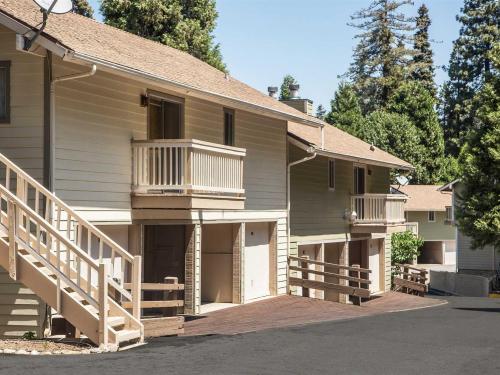 We feature
Two Bedroom Units and Three Bedroom Units.
Check-in Time:
Friday and Sunday - 4:00 PM
Monday-Thursday, Saturday - 2:00PM
Check-out Time:
10:00 AM
Guarantee Required
Cancellation Policy (Local Time)
: 72 Hours Prior to Arrival
Credit Cards
: MasterCard, VISA, Discover, American Express
NOTE:
All rates are valid year-round. Rates are per unit, per night. Minimum stay requirements may apply to certain time periods. Discounted weekly rates & packages are available during certain periods. All rates are subject to change without notice and do not include state and local taxes.
Frequently Asked Questions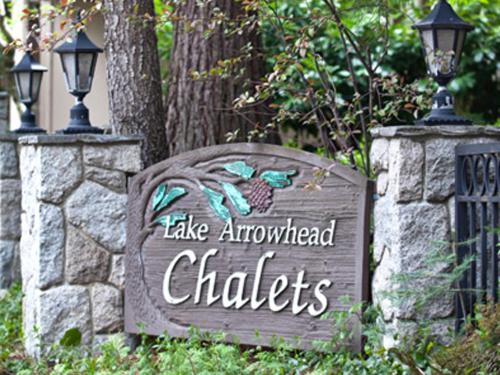 Area Information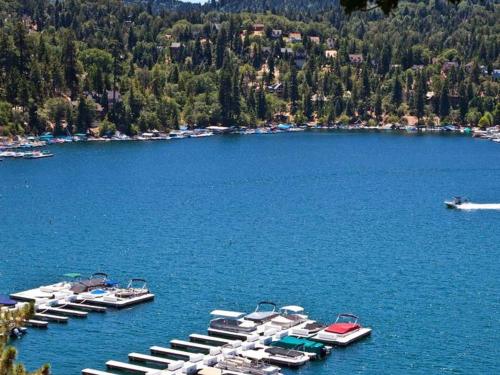 Lake Arrowhead is beautiful,
learn more
about the wanders that await you!
Directions To Check-In Office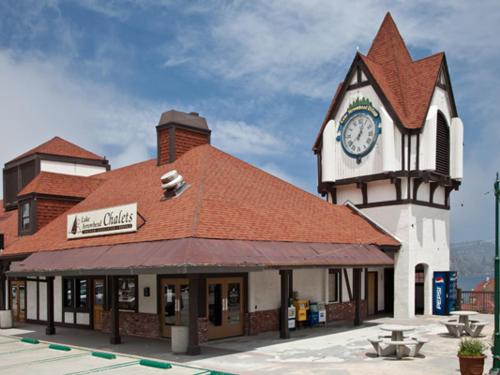 We are looking forward to your stay with us. The office is located in the Lake Arrowhead Village.
Below is a map and directions, which should help you, find the office more easily.
Check-in times are Friday & Sunday 4:00 PM, and Monday through Thursday & Saturday 2:00 PM. If you will be arriving when the office is closed, please give us a call to let us know and we will make late check-in arrangements for you.
Our office hours are currently:
Monday – Thursday & Saturday 9:00 AM – 4:00 PM
Friday & Sunday 9:00 AM – 6:00 PM
To reach San Bernardino:
From Los Angeles/Ontario – Take I-10 East (San Bernardino Fwy.) to I215 North to Fwy. 210 East.
From Orange County – Take 91 Fwy. East (Riverside Fwy.) to I215 North to Fwy. 210 East.
From Palm Springs – Take I-10 West to Fwy. 210 West.
From San Diego – Take I-15 North to the I-215 North to Fwy. 210 East.
To reach the Lake Arrowhead Chalets Office:
Exit at (Mountain Resorts Lake Arrowhead) Waterman Ave.
Hwy18 (Turn left at the signal if you were on I-210 East; turn left at the stop sign and right at signal if you were on 210 West).
Stay on Waterman/Hwy-18 for approximately 23 miles.
Turn left onto Hwy-173 for approximately 2 miles.
At the stop sign turn left on to Hwy-189.
At the first driveway turn right into the upper level entrance of the Lake Arrowhead Village shopping center.
The check-in office is located directly across from the Stater Brothers Grocery store and next to the clock tower.